rapha supercross munich
Our roadtrip to Rapha's Supercross Munich was a blast. Let's try to recap three days of racing, cats and cowbells.
FRIDAY
Four people, two bikes and one E30 (yes it was very claustrophobic). After a four hour drive we met Ken in Munich and ended up dancing with three eyed cats at the Miau bar.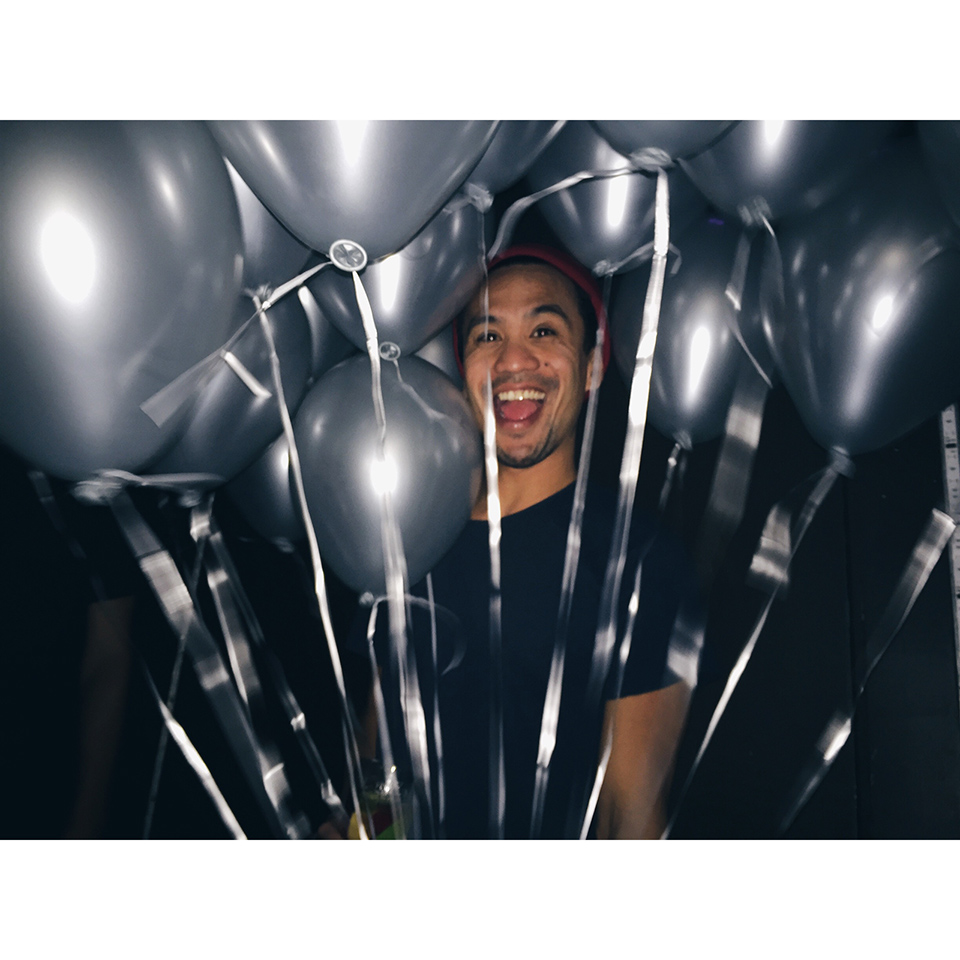 SATURDAY
After a late breakfast we got lost on our way to the venue. We were late and supposed to race the first qualification. Marvin grabbed the numbers while Christian started building the bikes. Ten minutes before the start everything was ready despite our legs.
We raced without warming up or having seen the course. It was quite interesting.
After the qualification we watched some friends race and met our Vienna and Munich groupies for dinner. Chicky Lickies are dangerous, helium makes your voice sound funny, phones return to standard time automatically and Charlie knows how to set up snobby techno party #whoop
SUNDAY
Having breakfast even later followed by a short walk through town we were at the venue two hours before the finals. Francesco and Romeo saved us with some espresso shots and Marvin flipped a coin if we would race or not.
We raced, ate burgers and headed home. Until next year Munich.