BBUC SPRING/SUMMER EIGHTEEN
After a quiet-but-steamy winter, we're pleased to be releasing four collections for S/S 2018 featuring updated construction, new fits, and a unified graphic story.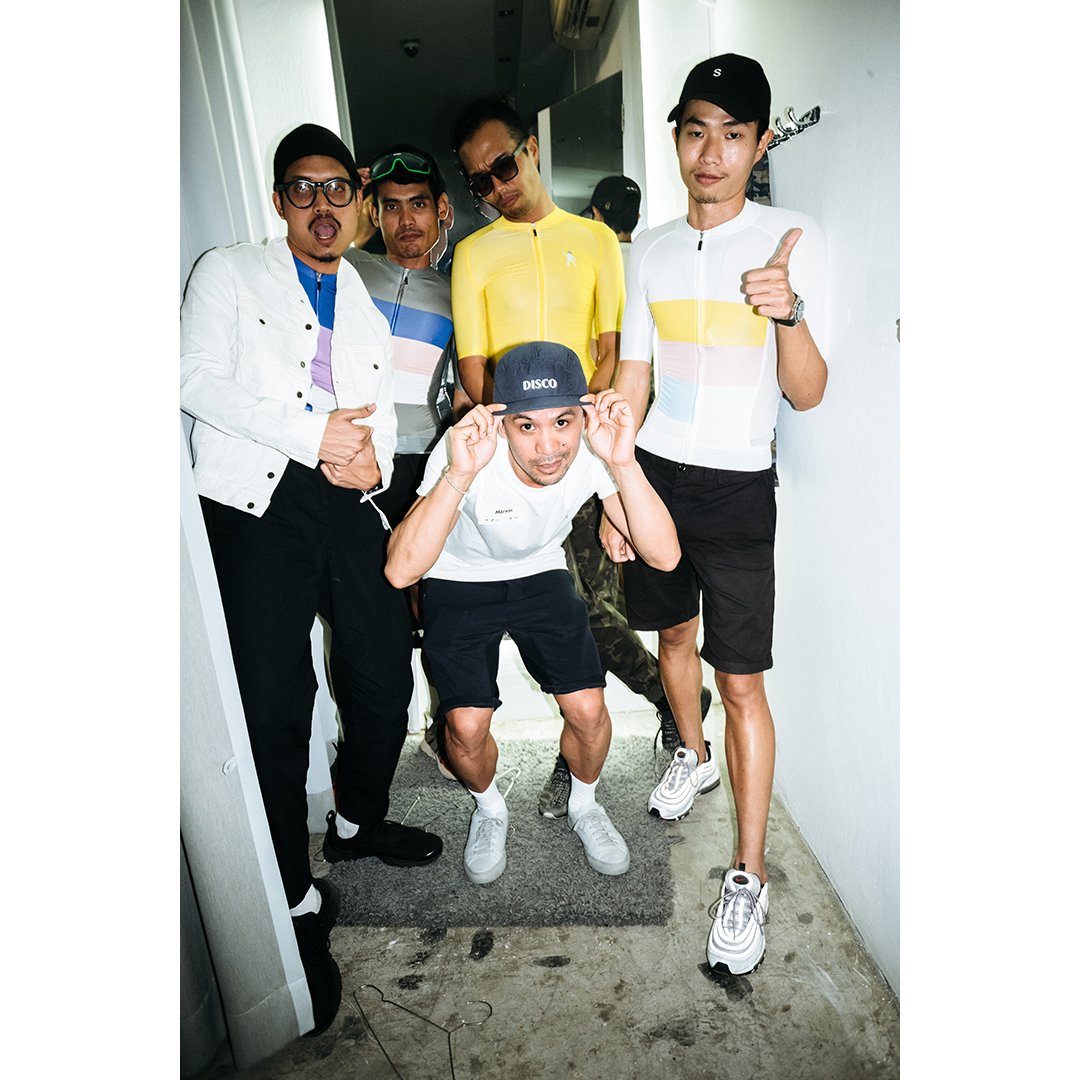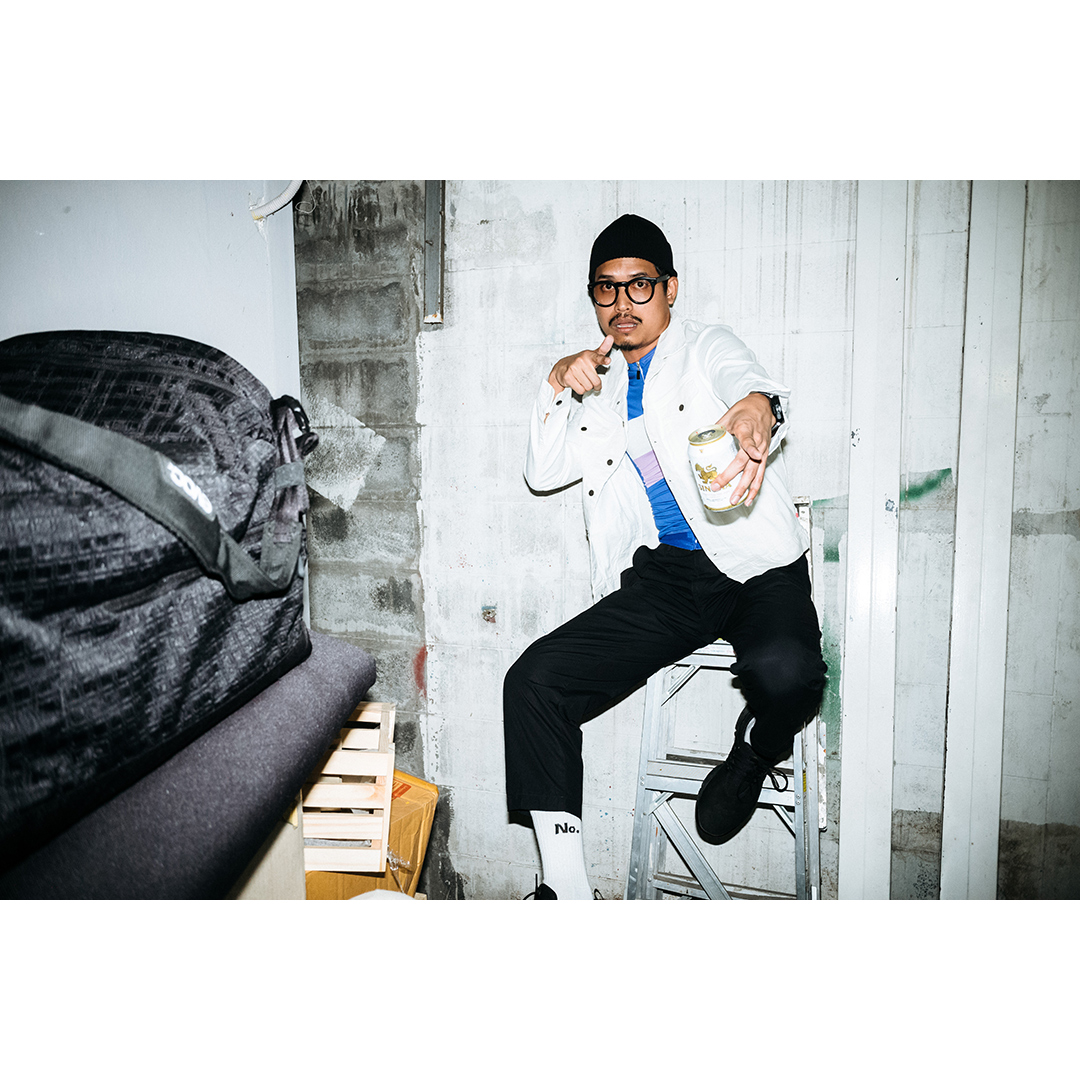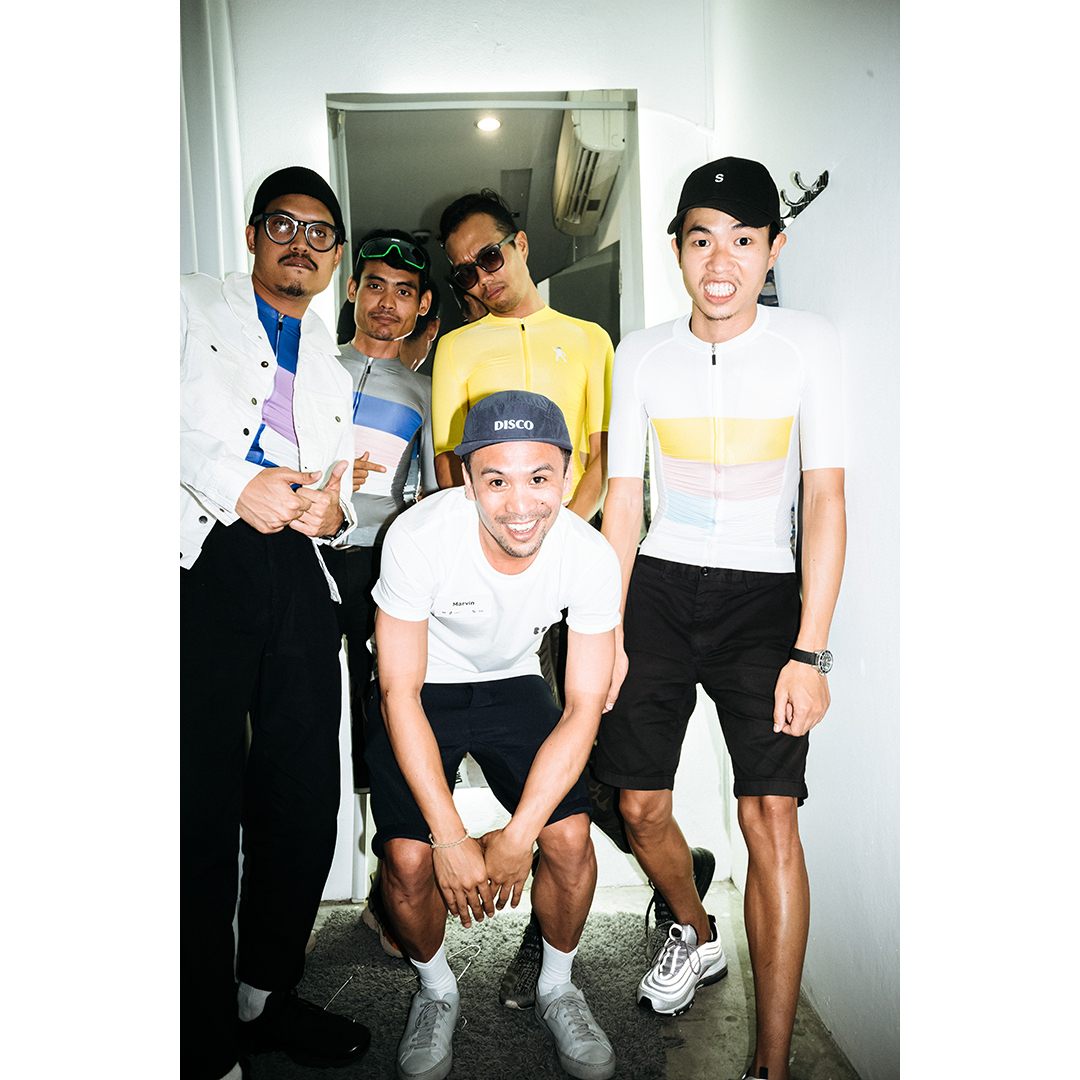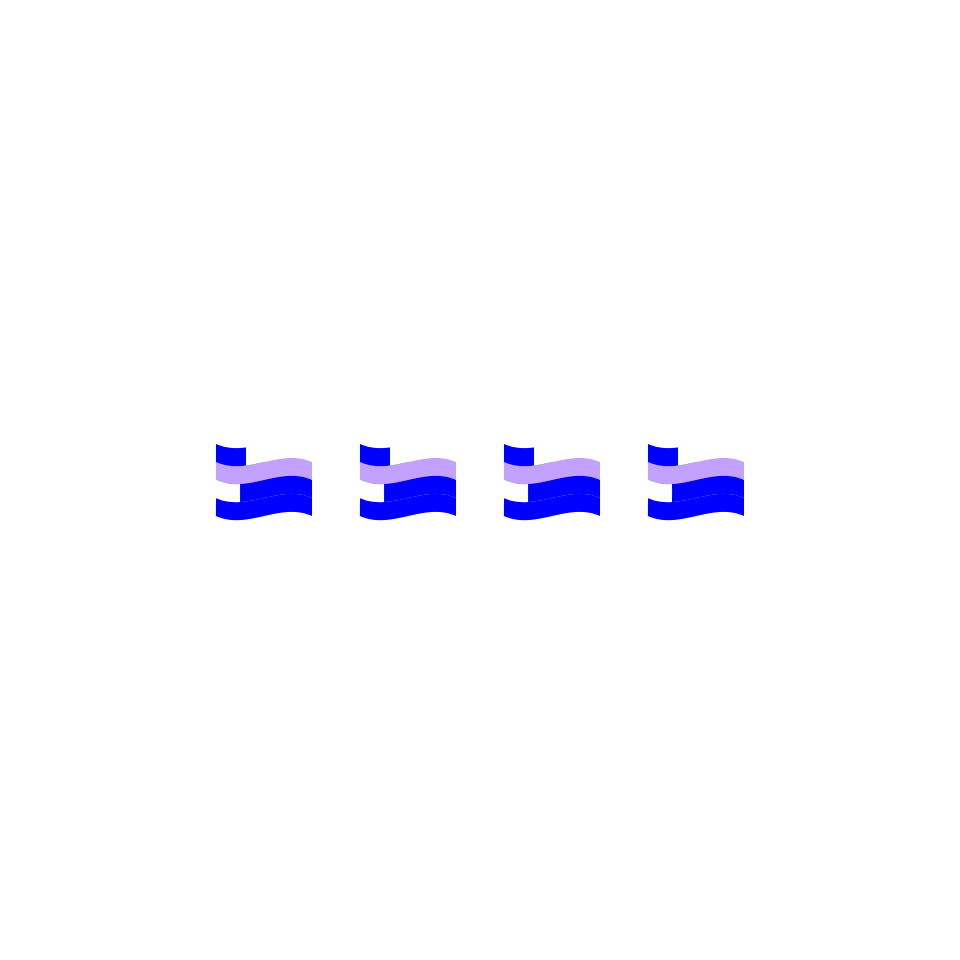 BBUC BANGKOK
We brought Fictional Nations to Bangkok for the next installment of the #outdoordisco World Tour, hosted by our friends Union Cycling Apparel. Coverage of two Khaos, a design interview, and a Wildflower after party headed your way.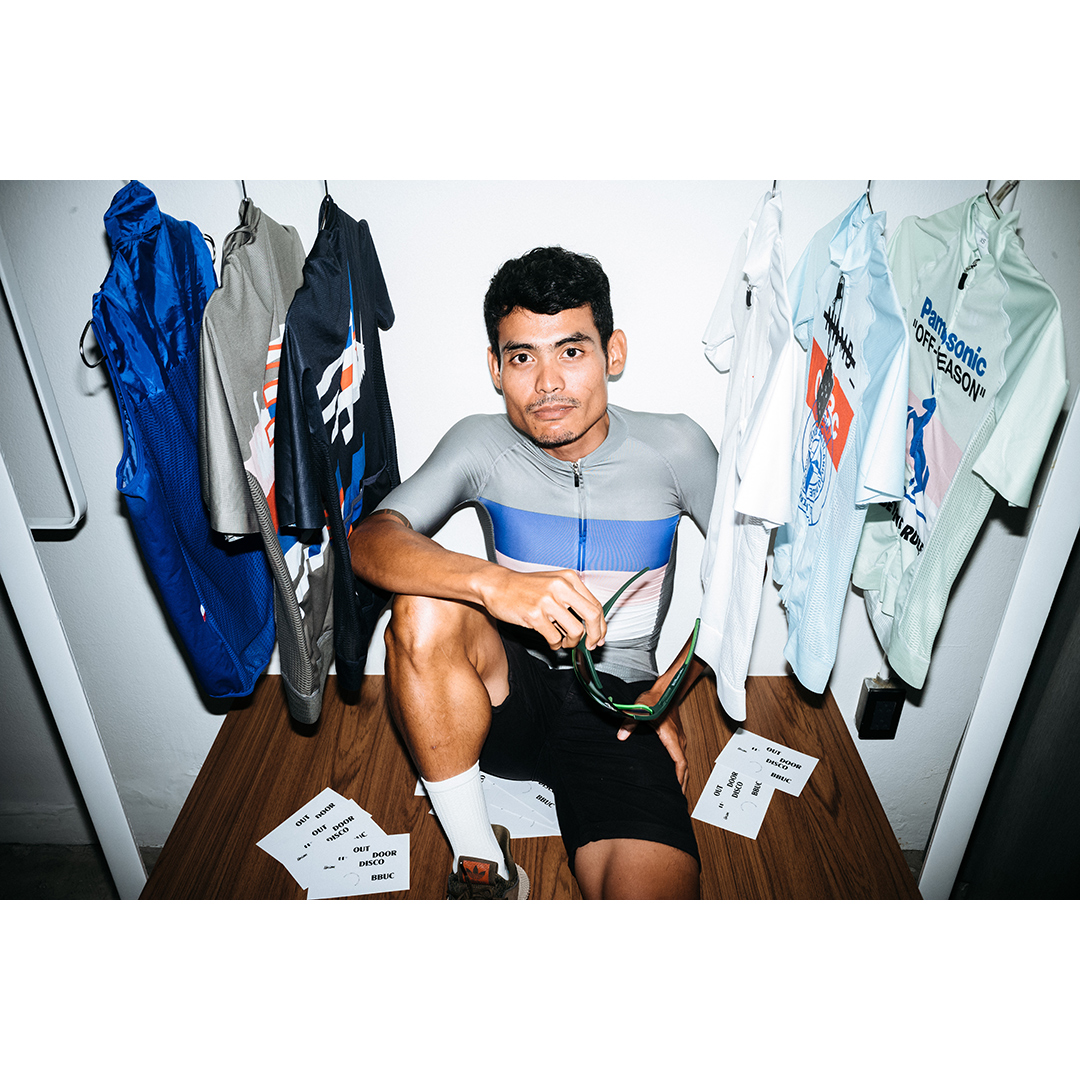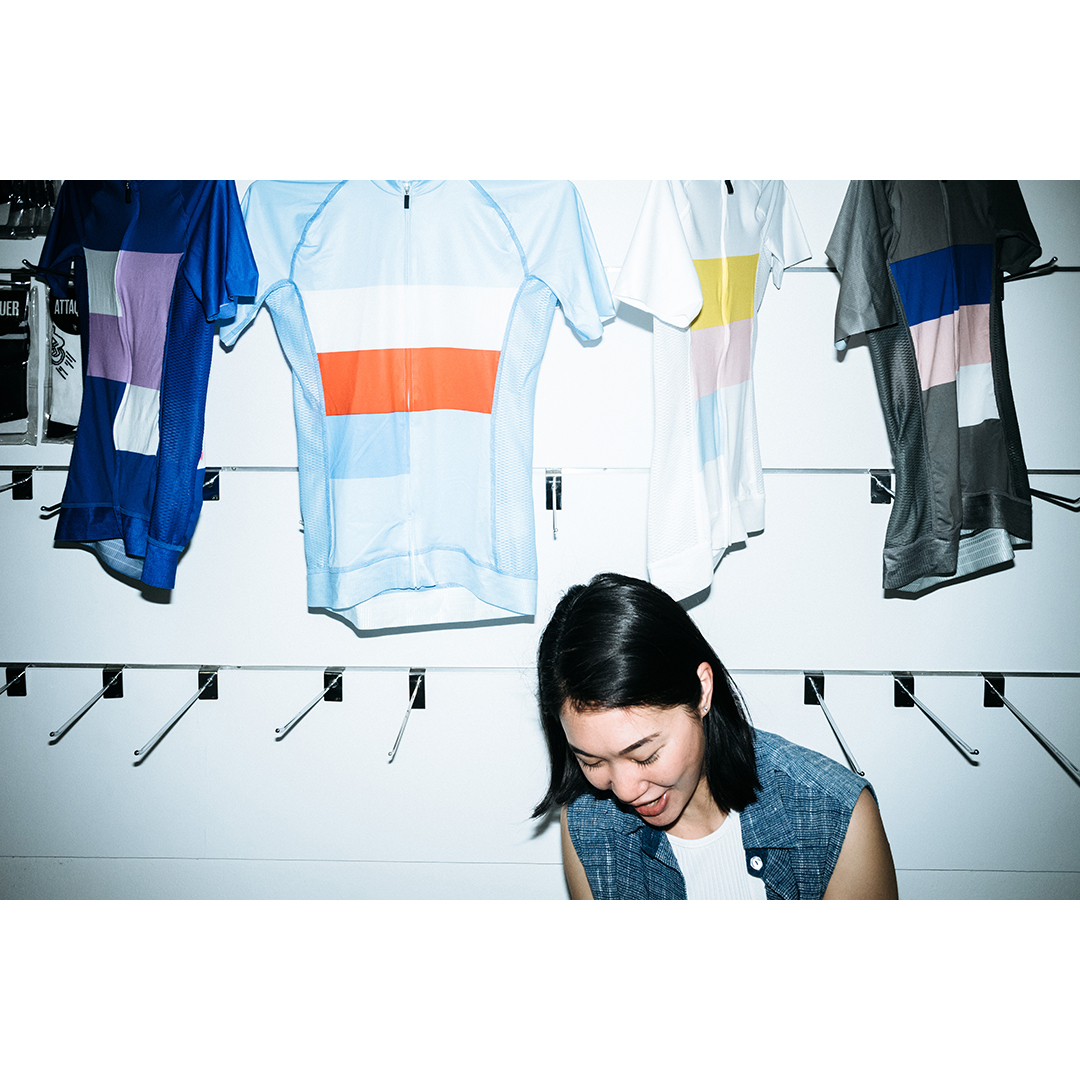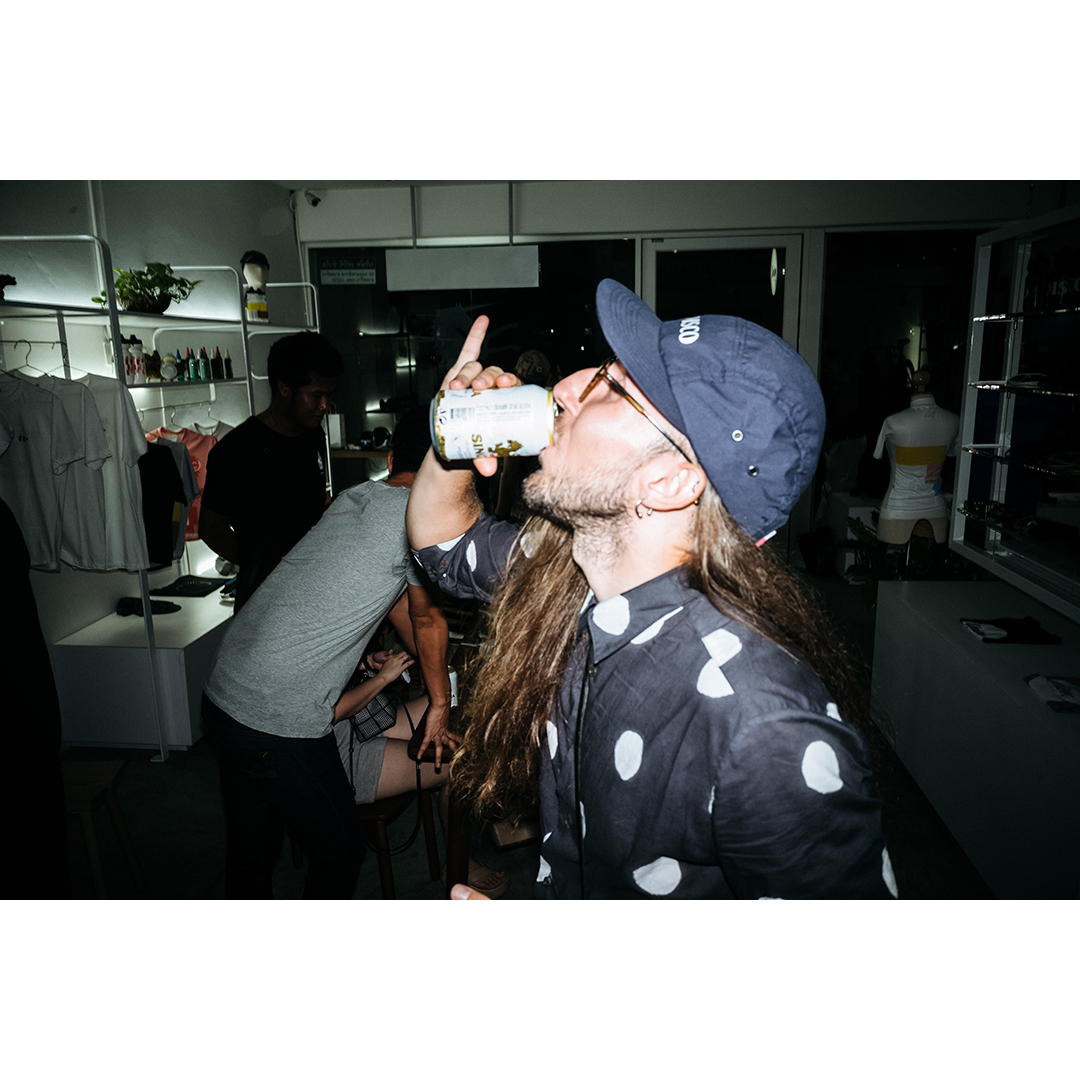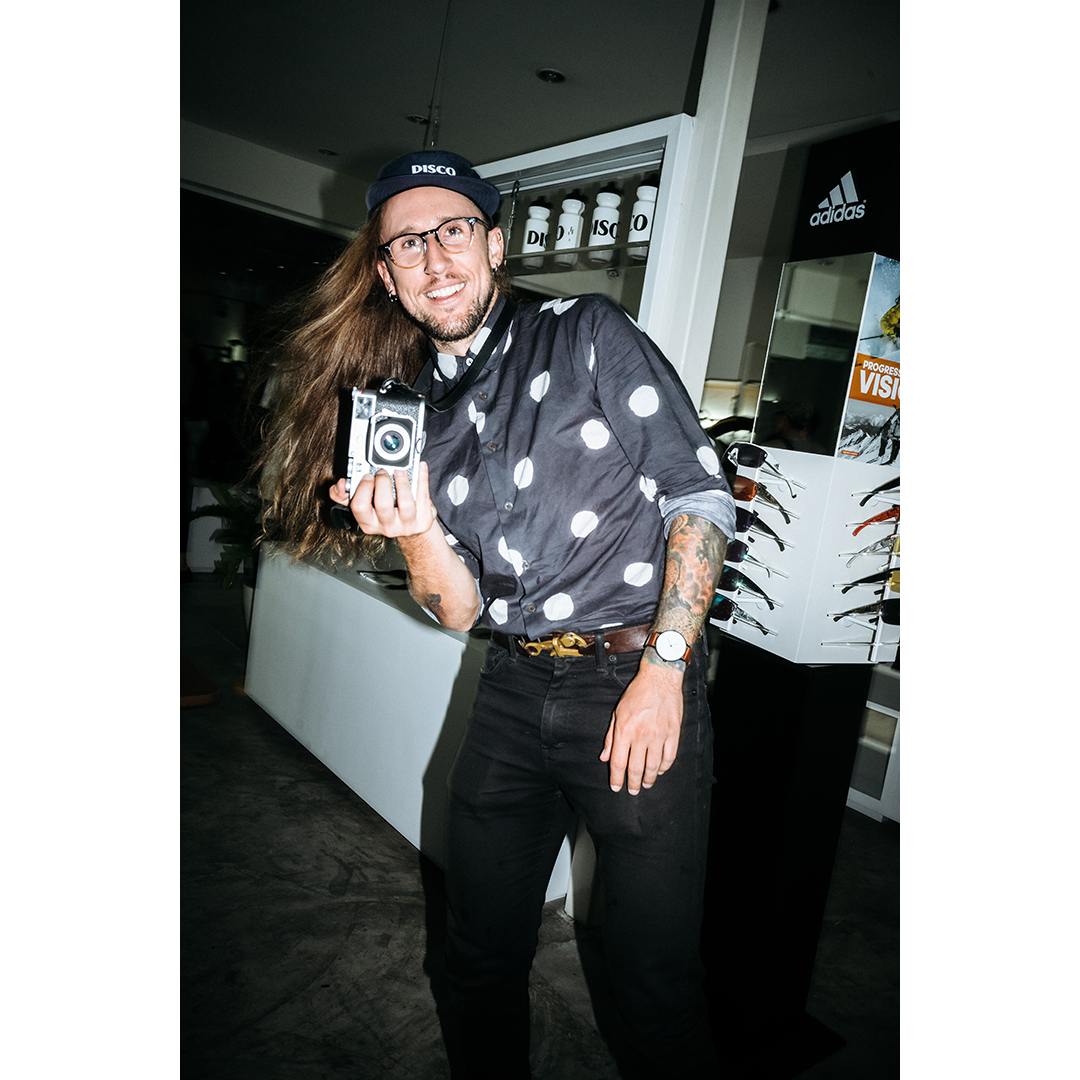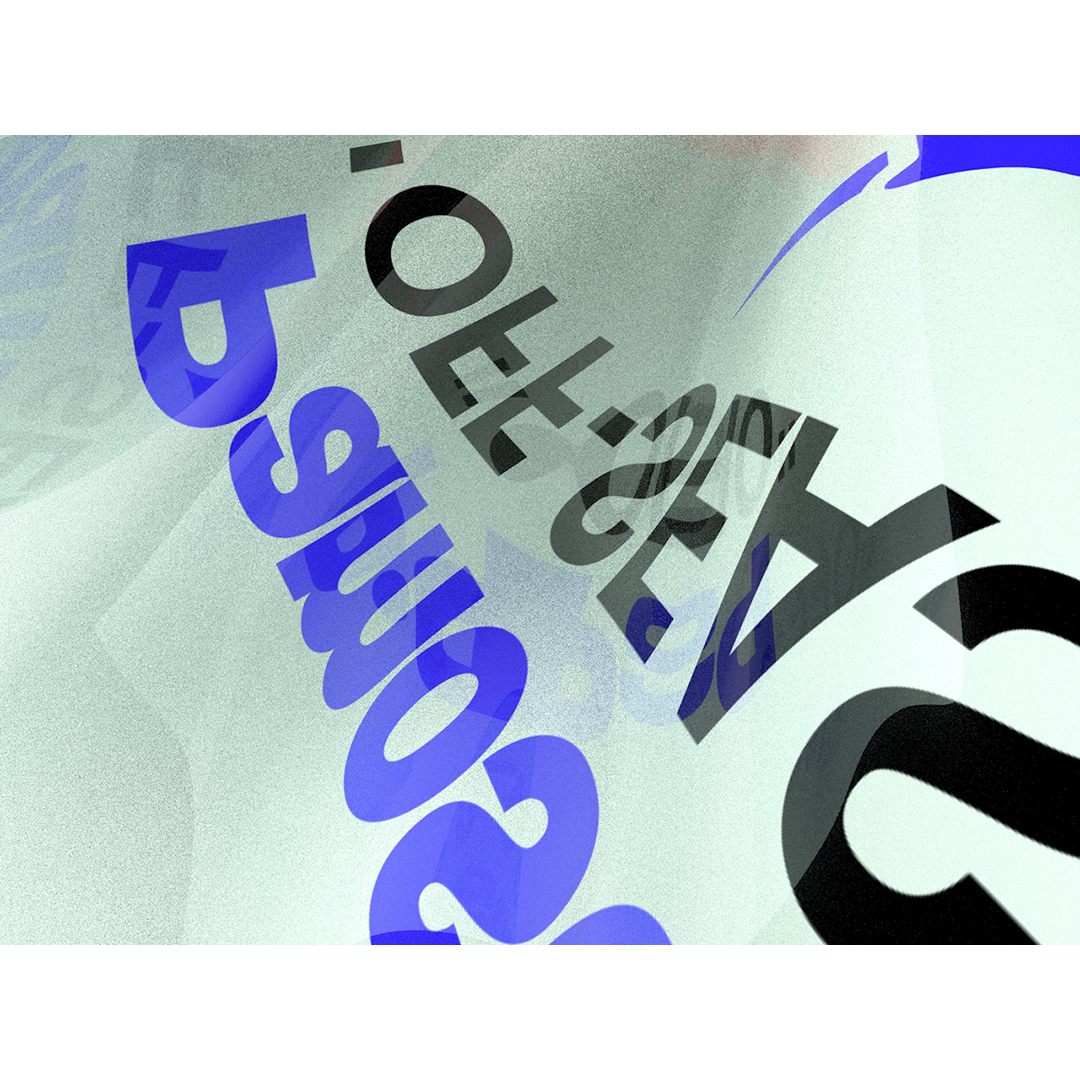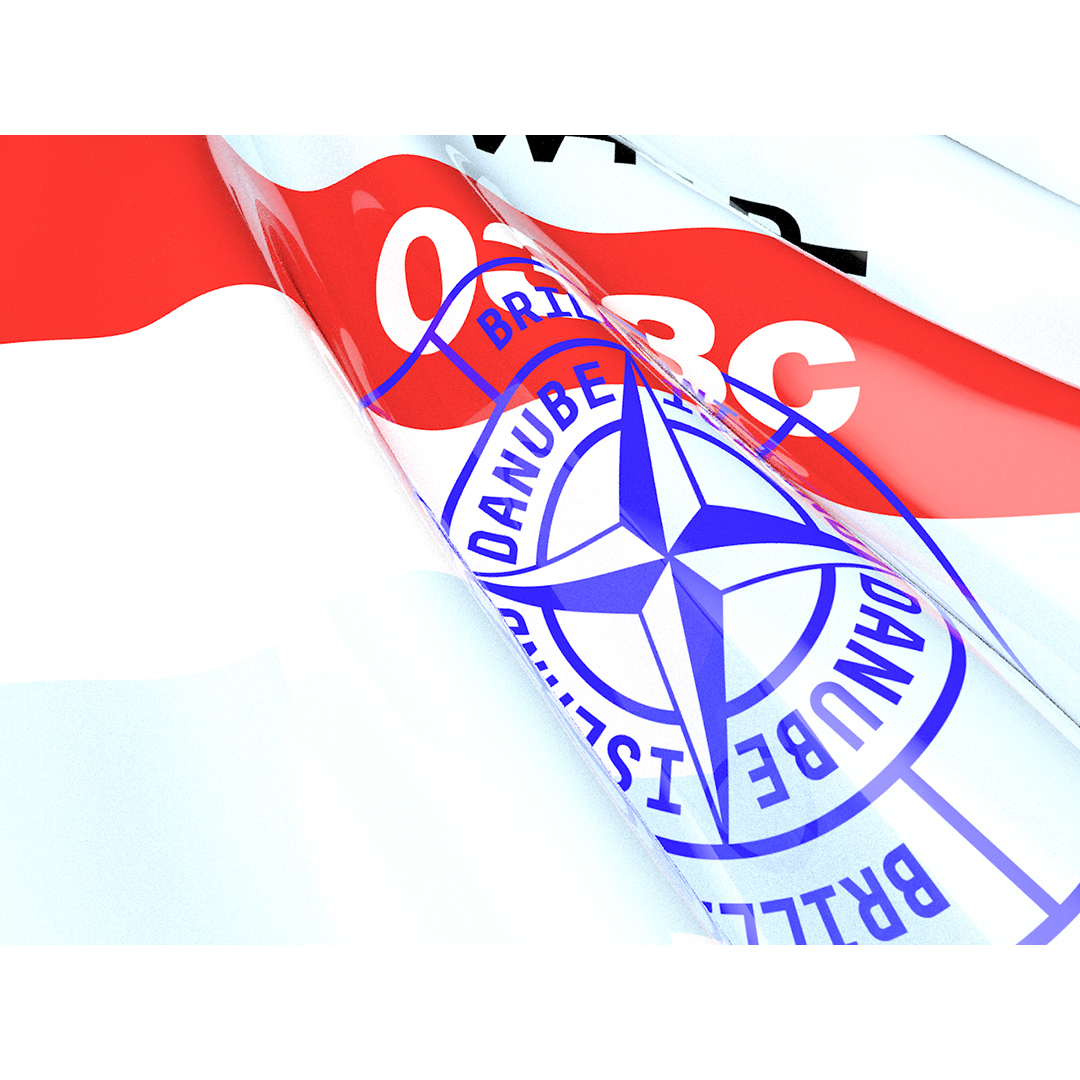 SOON: THE COPY CAT CAPSULE
"2017 can be summarized as a year of collaboration. BBUC's Copy Cat Capsule combines the brand's fashion roots with cycling tradition through over-branding and hyper-sponsorship. Limited edition, like all the best collabs."